Frederiksted Health Care Inc., (FHC) celebrates 22 years of community health services in St. Croix and honors National Health Center Week 2022.
On August 6, FHC kicked off the annual Patient Appreciation Event at FHC North Shore Health Center, 6C La Grande Princess, St. of two mobile community health units that can provide medical and dental services throughout St. Croix.
The goal of National Health Center Week is to raise awareness of the community health initiatives that FHC is advancing on the island.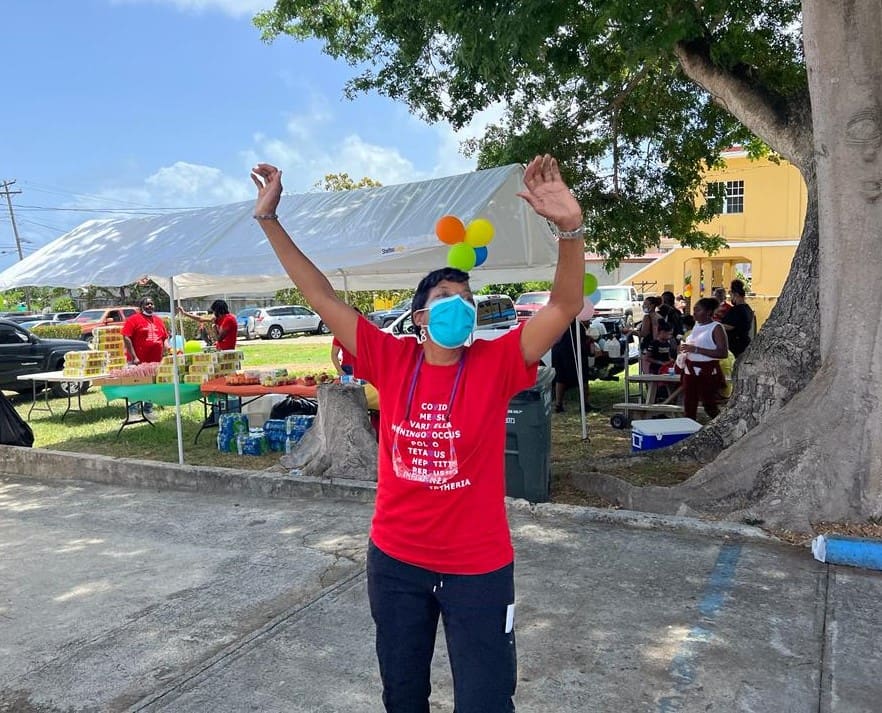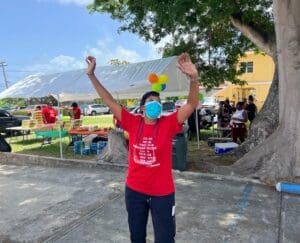 Since the onset of the COVID-19 pandemic, Community Health Centers (CHCs) have played a key role in ensuring access to quality, affordable health care for all during and beyond the pandemic. They are locally run but part of a national network, serving nearly 29 million people nationwide. They save US taxpayers $24 billion a year in health care costs by preventing and managing chronic disease.
Community health centers are not ordinary medical clinics; they are also problem solvers who go beyond the exam room to care for the whole person by providing access to necessities like food and housing resources. The centers take care of everyone, regardless of insurance status. As unemployment rises and more Americans lose employee-sponsored health care, community health centers will be key to keeping America healthy.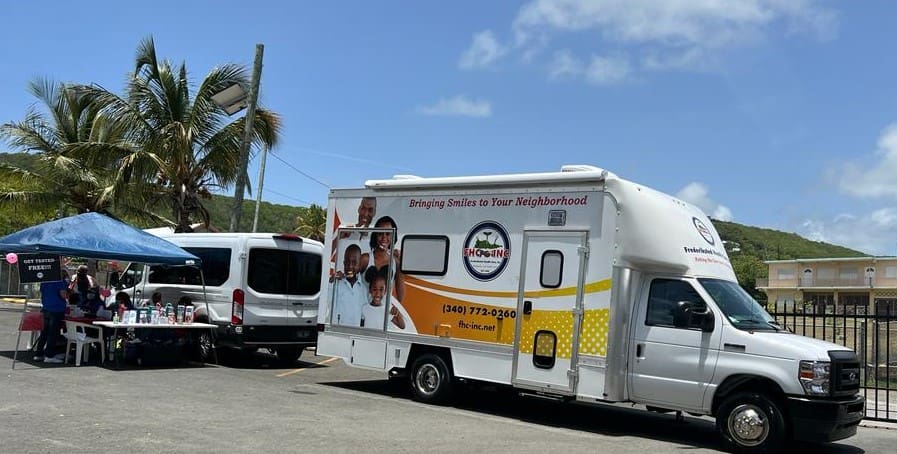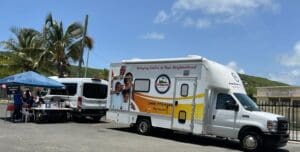 In order to survive and thrive well beyond the pandemic, Congress must pass emergency and long-term funding for these centers. As part of National Health Center Week 2022 (August 6-13), Frederiksted Health Center encourages the public to support the center and celebrate its mission and accomplishments.
Also, be aware that all FHC locations will be closed on Friday, August 12 for its annual employee appreciation and team building event.